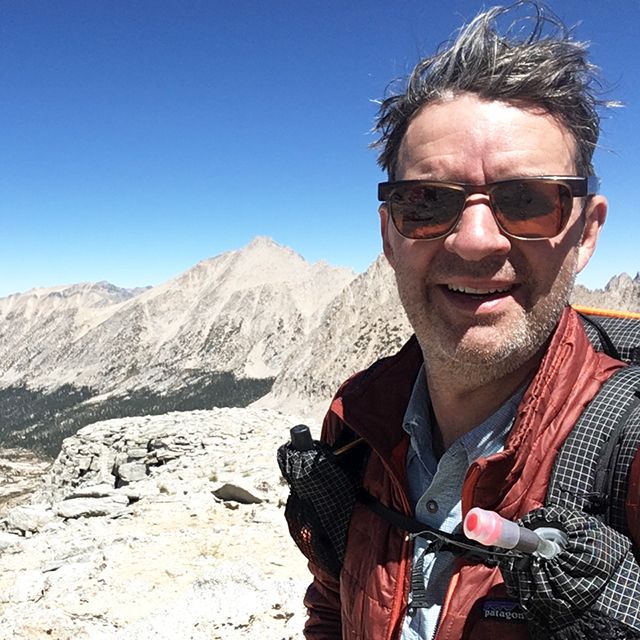 Hello!
Hi, I am Pieter and I love to hike. For me there is nothing better than walking for hours through high mountains, silent forests or hot redstone deserts. In daily life I work as an independent graphic designer.
I live in The Netherlands, a very flat country with a lot of mountain enthusiasts though. Most of the hiking that I've done was in the Swiss Alps and in the USA.
Apart from lots of dayhiking, I did a thru-hike in California's Sierra Nevada: the SEKI Loop, an 8-day loop of about a 100 miles (160 km). And I hiked the Tour du Mont Blanc in 9 days: 111 miles (179 km) around the Mont Blanc massif.
Take a look at my Instagram