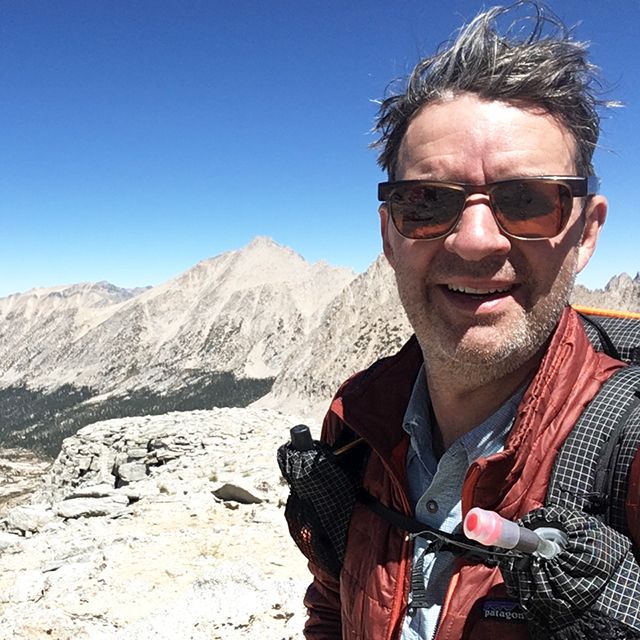 Hello!
Hi, I am Pieter and I love to hike. There is nothing more beautiful than walking for hours through the mountains, forests or grass meadows. In daily life I work as an independent graphic designer.
I live in The Netherlands, a very flat country with a lot of mountain enthusiasts though. Most of the hiking that I've done was in the Swiss Alps and in the USA.
As English is not my native language, please forgive me all the funny mistakes.
Last summer I did a thru-hike in California's Sierra Nevada, where I hiked my SEKI Loop, an 8-day loop of about a 100 miles (160 km) that combines the Rae Lakes Loop, the last sections of the John Muir Trail and the High Sierra Trail.
For next summer I am planning the Tour du Mont Blanc, the 108 miles (174 km) thru hike around the Mont Blanc massif.
Take a look at my Instagram