Blog
Read all about my hikes, my plans and my gear on the trail in Europe and the USA.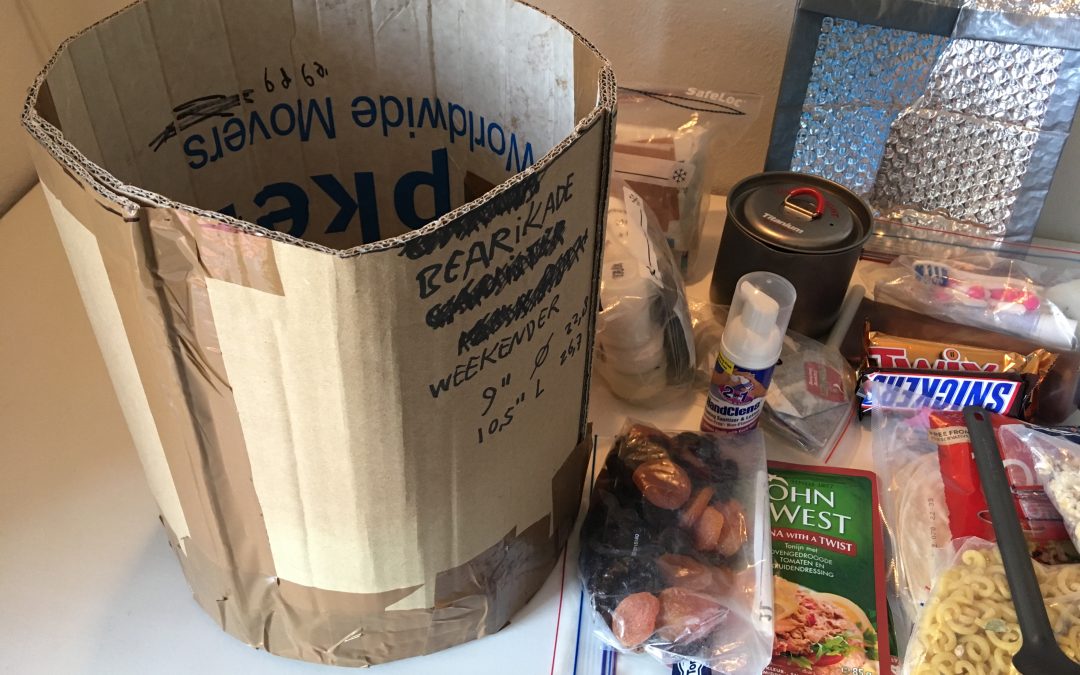 The Sierra Nevada is bear country. Bears are usually found between 3000 to 7000 feet, where they can find their natural foods. But black bears like human food as well: anything from a Snickers bar to toothpaste.
read more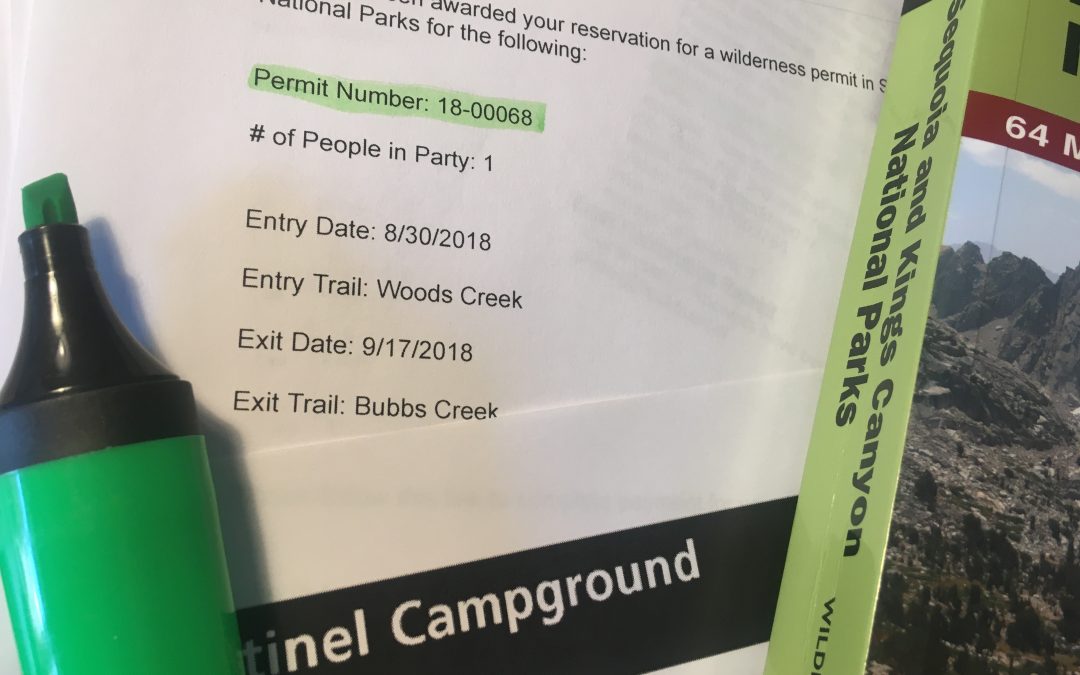 I had a dream. Hiking the John Muir Trail (JMT): the 210.4 miles (339 km) long trail trough the Sierra Nevada. But because the required wilderness permit is extremely hard to obtain, I looked for an alternative.
read more