Hiking in California
Read all about my hikes Sequoia-Kings National Parks: SEKI-Loop, John Muir Trail and High Sierra route.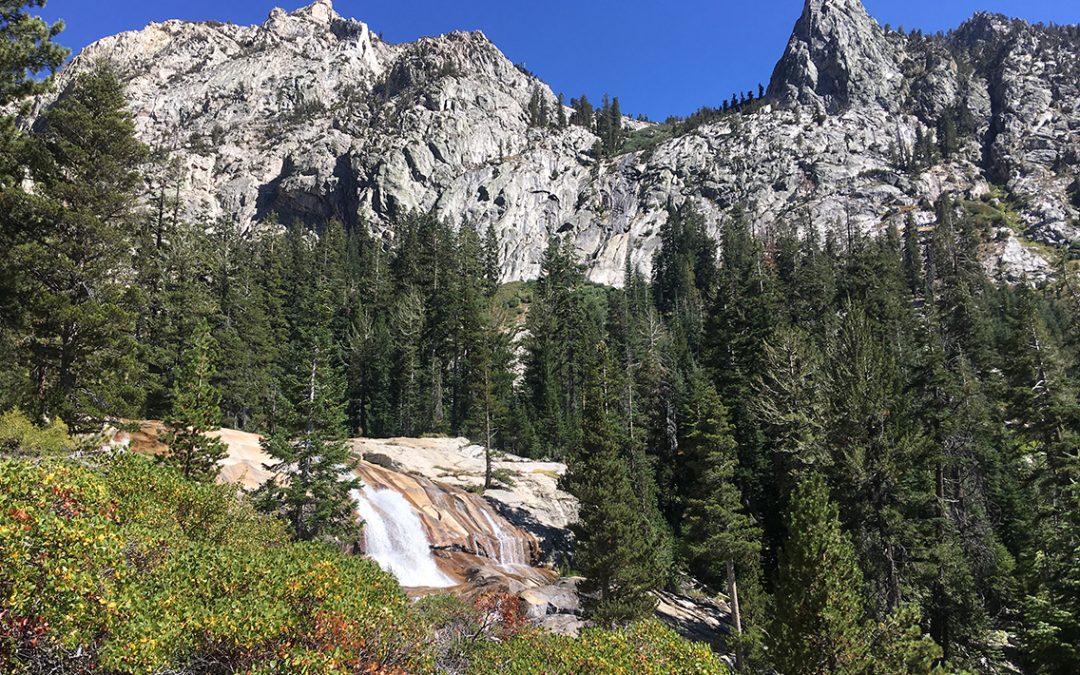 The Sequoia Kings / SEKI Loop is a less crowded alternative for the John Muir Trail, without the difficulty to get a permit. I had been planning my SEKI-Loop trail thoroughly last year. But of course, everything went completely different. Because not a million spreadsheets, vlogs or gearlists can prepare you for the devastating beauty and power of the High Sierra. 
read more