Big SEKI Loop (Seqouia-Kings)
In the summer of 2018 I hiked my own 8-day variant of the SEKI Loop.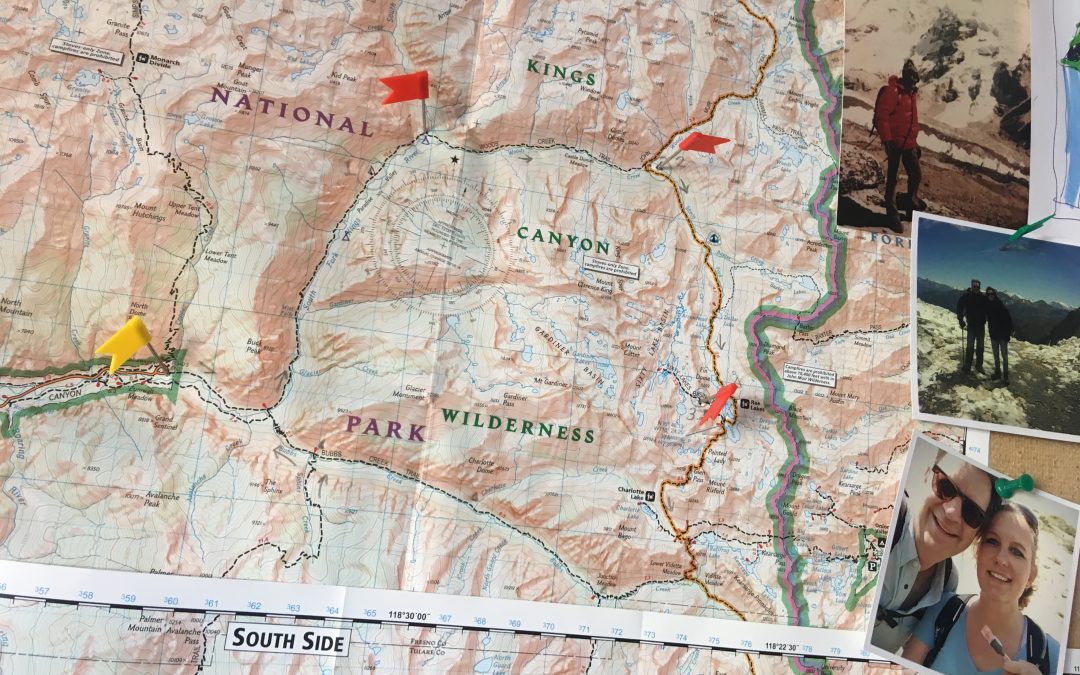 With less crowds and no permit stress, The Big SEKI Loop is a great alternative to the John Muir Trail (JMT). And because it's a loop, you don't need additional transport back to your car. That makes planning much easier. For better resupply options I planned a route different than usual, making it a Big SEKI Flip.
read more