Hiking in Europe and the USA
Overseas Hiker is dedicated to share hiking experiences in Europe and the USA.
Read my trip reports, hiking tips and gear reviews.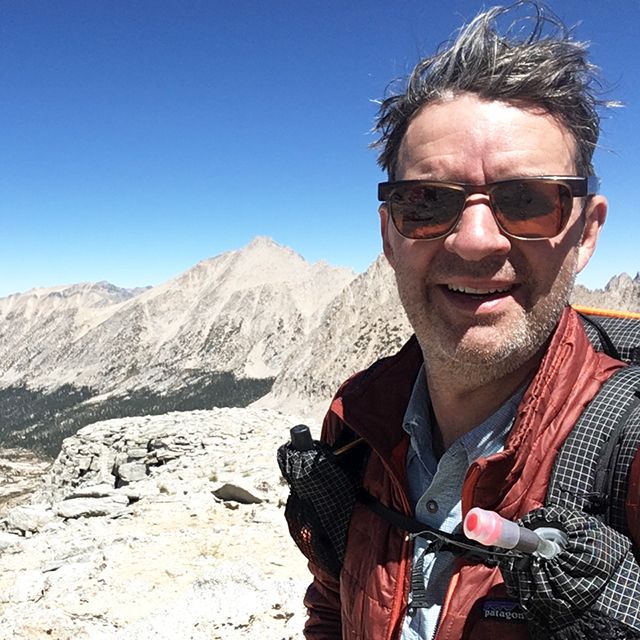 Hi there!
My name is Pieter and I love to hike. I live in The Netherlands, a very flat country with a surprising number of mountain enthusiasts. For me there is nothing better than walking through high mountains, silent forests or hot redstone deserts. In daily life I work as a high school teacher.
Take a look at my Instagram