The Escalante Route, Grand Canyon
In november 2022 I hiked what is considered one of the most difficult and beautiful trail in the Grand Canyon.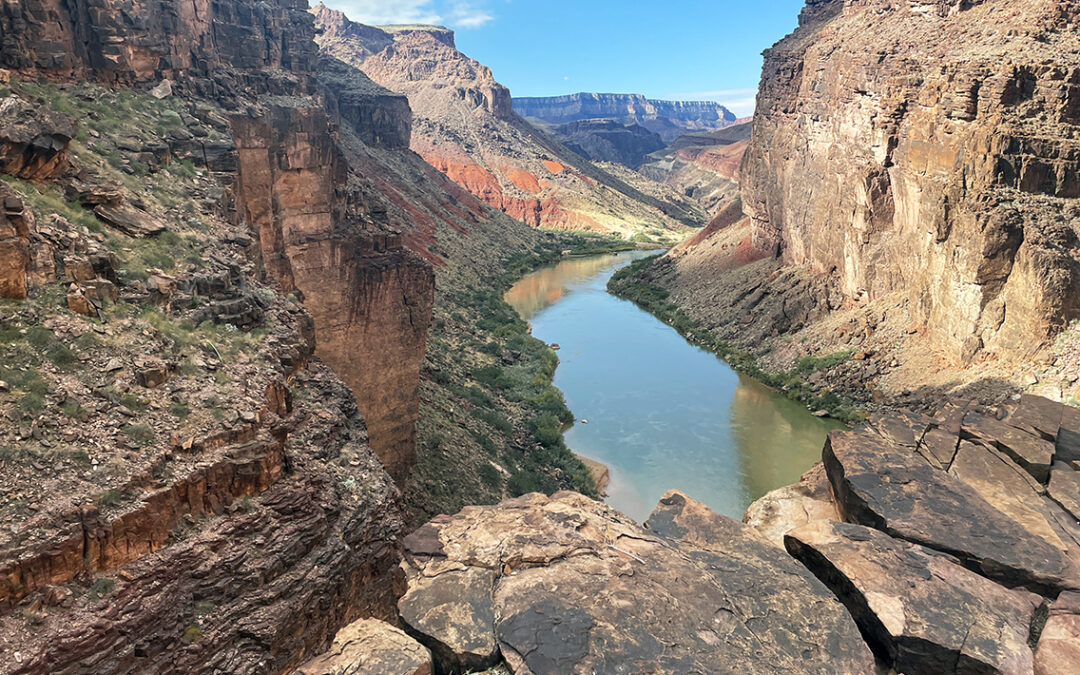 The Papago Wall and Slide is, according to many, the most demanding section of the Escalante Route, Grand Canyon. Preparing my hike I consulted many trail reports and video's online, but most of the descriptions I found were at least partly mistaken. This is my attempt at a guide to the Papago Wall and Slide. 
read more