The Alta Via 1
The Alta Via 1 in the North Italian Dolomites is one of the classic European thru hikes.
In the summer of 2022 I explored this trail together with Christine.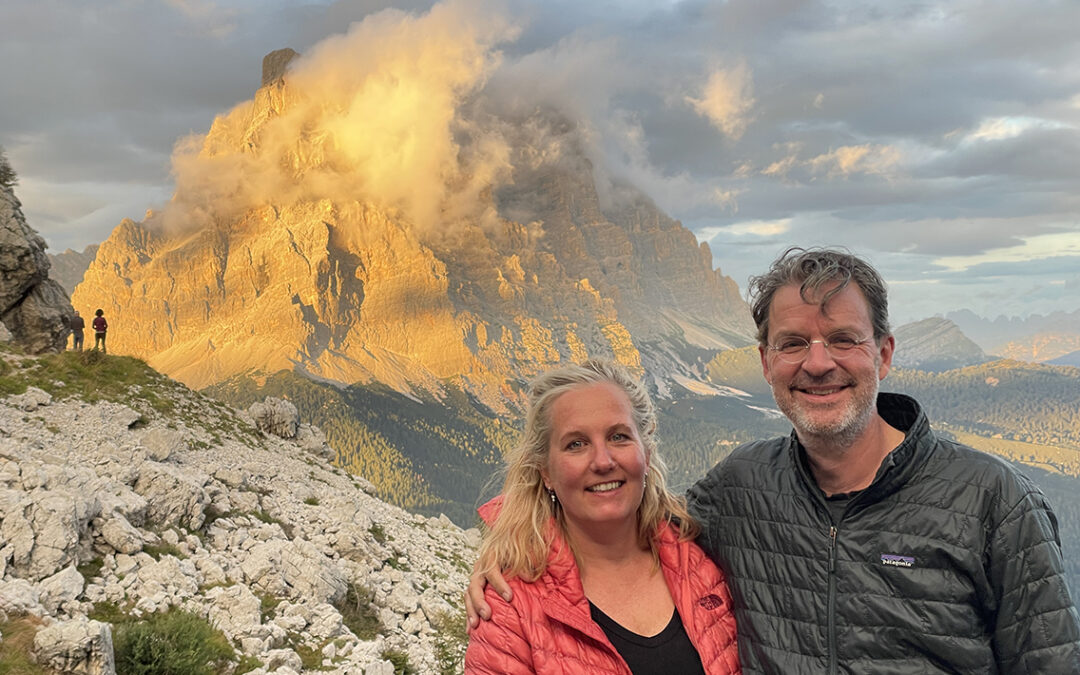 During our final section of the Alta Via 1 we saw the most amazing sunset at Coldai and walked below the impressive 'Wall of Walls' of Civetta. After Rifugio Vazzoler we exited the trail to Listolade where a bus drove us to Belluno.
read more