Hiking in the United Kingdom
Strcitly speaking, the Island of Sark is not part of the U.K. but a 'Crown Dependency'. I plan to do more hiking in the actual U.K. in the future.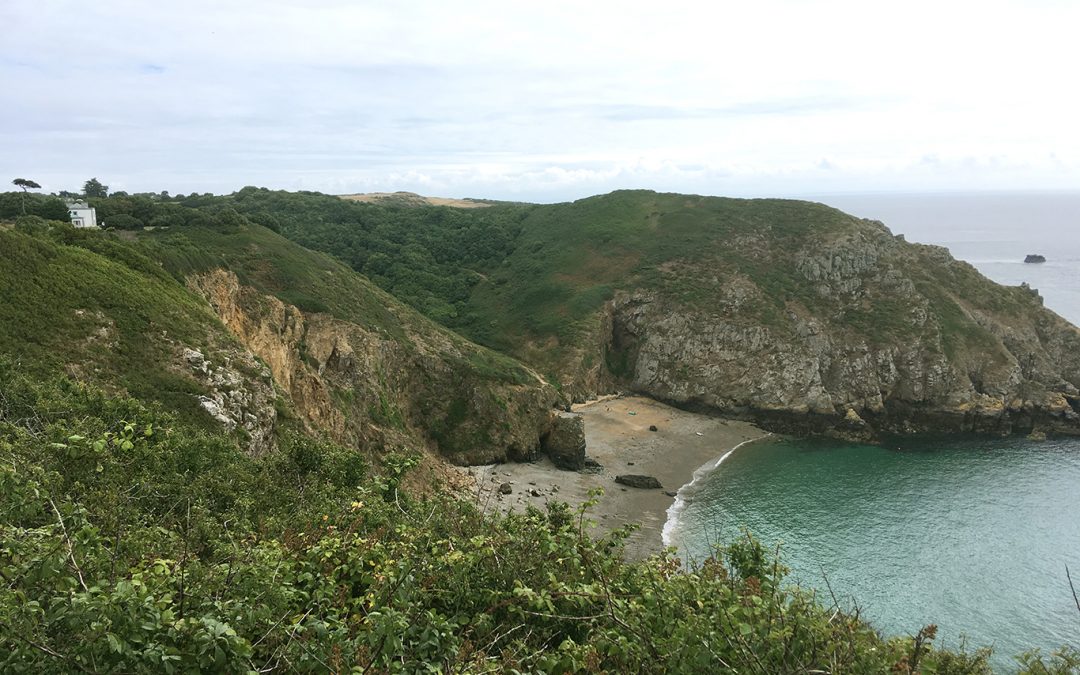 The Isle of Sark is so small, that it would take no more than half an hour to walk straight from the eastern to the western shore. But because of the jagged coastline there is a lot more hiking to do, with great views every time you turn a corner.
read more