Big SEKI Loop (Seqouia-Kings)
In the summer of 2018 I hiked my own 8-day variant of the SEKI Loop.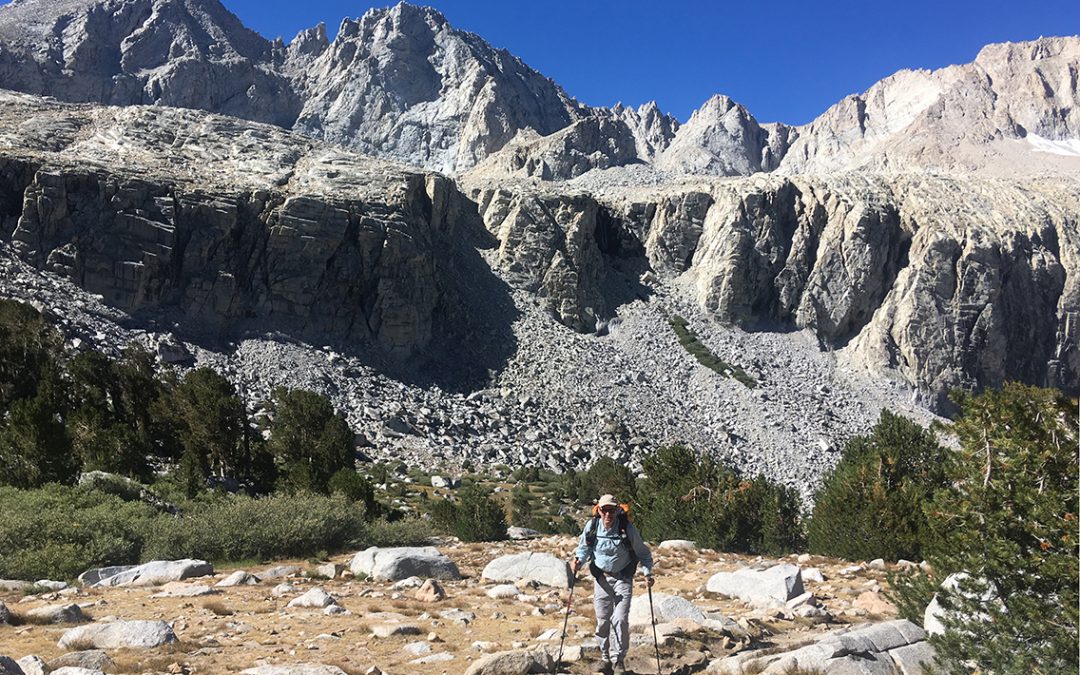 In the late summer of 2018 I hiked the SEKI loop (in Kings Canyon and Sequoia National Park), a combination of the John Muir Trail, the High Sierra Trail and some other connecting trails. Here are five things I learned hiking the SEKI loop.
read more